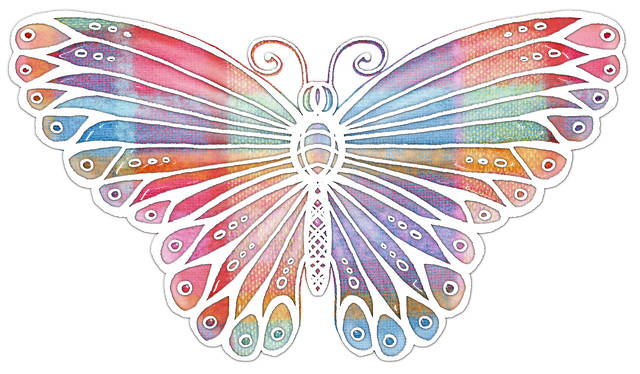 It doesn't look like we will be able to open the children's activity room this year. We do have family programing on Saturday and Sunday morning and these events are keyed in the program grid with the letter F.
We hope to find someone interested in helping us bring back the Activity Room in 2019.
In the past the room has been a great place for kids of all ages to-
Join the hands-on FUN! Teach a craft or learn a craft.
Create with beads, feathers, sequins, glitter, yarns, & gimp.
Adults & young people welcome! We ask that children under 10 be accompanied by an individual 16 or older.
Ongoing activities:
Craft table
Teen Table
Puppet play
Other surprises!
Please check activity room for any change in schedule.