Saturday and Sunday 10- 3 PM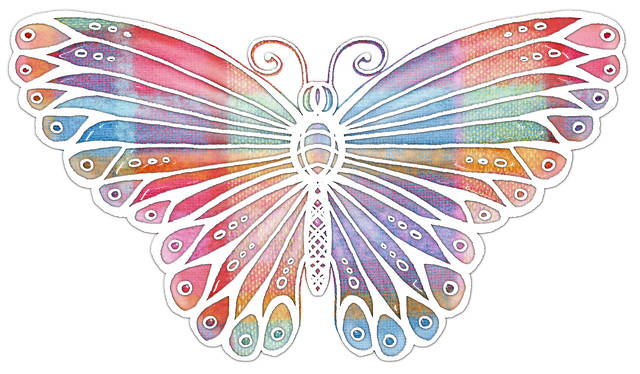 A great place for children and their parents to take a break.
Families welcome! Children 12 and under must be accompanied by an adult
Enjoy open-ended play including:
Play-doh design (learn how to make your own)
Cardboard box creating (make something large or small)
Dress up
Sidewalk chalk artmaking
Art supplies available: chalk, crayons, paper, scissors, tape, glue sticks
Find a quiet corner and read a book
Join the hands-on FUN!
Please check activity room for any change in schedule.
Co-chairs:
Nancy Smith Worthen
Janice O'Donnell