Saturday and Sunday 10- 3 PM. High School room 117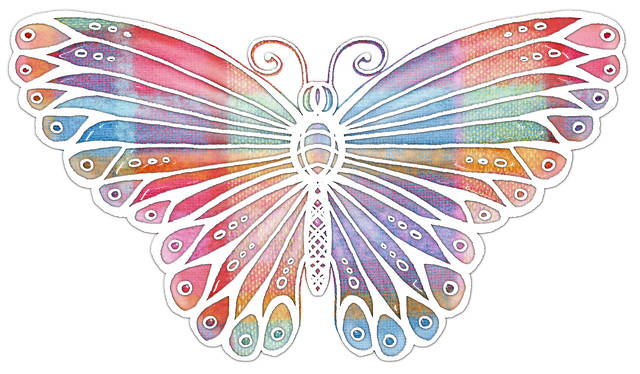 A great place for children and their parents to take a break.
Do a Puzzle
Create Origami
Make a paper quilt
Design with Play dough
Fashion a simple crown or headdress
2018 NEFFA T- color this design in your very own way
Find a quiet corner and read a book
Play with Terry's vintage gears-go-round toy
Plus various art supplies- markers, paper, glue, scissors etc.
Join the hands-on FUN! Teach a craft or learn a craft.
Families welcome! Children 12 and under must be accompanied by an adult.
Please check activity room for any change in schedule.