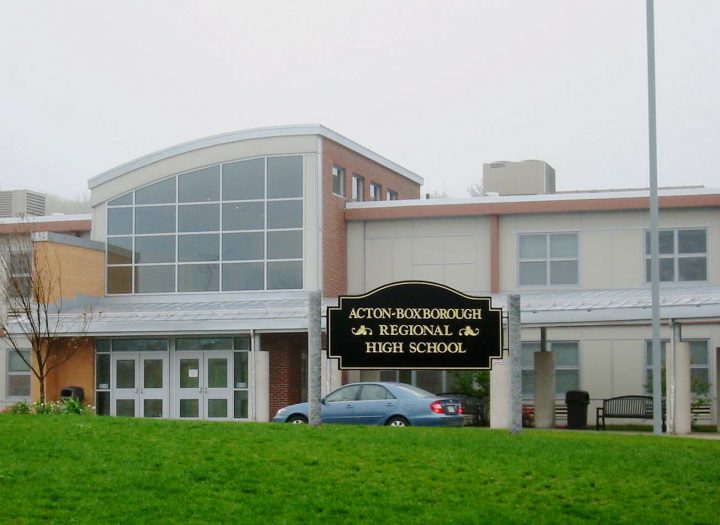 We have been working fiercely behind the scenes trying to find a new venue for the NEFFA Festival, and at last, we have some good news. The folks at the Acton-Boxborough Regional High School have agreed to host the New England Folk Festival April 24-26, 2020!
NEFFA organizers and the board took this transition as an opportunity to consider what aspects of the Festival are most essential, how this event fits best with our mission statement, and what qualities in a venue are most important to us. It was not ideal having to undertake this reflection on a short timeline, but we did our best to approach it thoughtfully. We are hoping the Festival in this new venue will have most of the features we have all come to know and love over so many years, that it will still feel like "NEFFA," even in a new place. It will be different, no question. There will be changes and adjustments to make. We ask for your patience and understanding as we undertake this transition and settle into a new site.
The Acton-Boxborough Regional High School has many of the features we deemed most critical to making NEFFA a successful event. We are very much looking forward to having the Festival back in a single building. One key feature in Acton is that they are excited to be hosting the Festival and are eager to get their local community involved, to have this wonderful event hosted in their town. We have a very good feeling about building new connections and relationships in Acton.
We are ready to get planning for the Festival in April. Watch the website for emerging details!