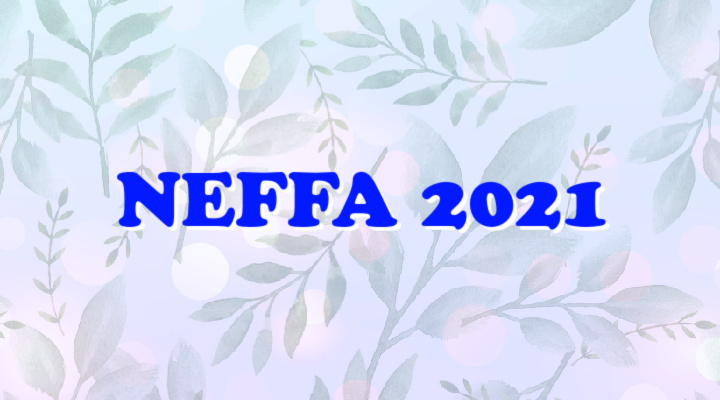 As the fall gets rolling, the NEFFA Board has begun meeting again, and one of our most pressing questions was how and what to plan for the 2021 Festival. After careful consideration, we have decided not to hold any kind of in-person Festival in 2021. We are very sad to have to send out this news, but for many reasons, it seems the best course of action. We desperately miss gathering in person to share the dance, music, and other activities we love, but the path is not yet clear in front of us.
We are definitely planning to work up some online offerings to tide us all over. We will do something festive around the weekend of April 23-25, 2021, and we hope to work up some other online events on an ongoing basis. Dance, music, singing, crafts, jam sessions, workshops—so many possible approaches to exploring folk traditions! We will definitely keep you posted as our plans develop.
Looking further ahead, we harbor fond hopes for an in-person NEFFA Festival the weekend of April 22-24, 2022. There is a great deal of uncertainty in those plans, of course, including where the Festival will be held and whether in-person gatherings will be safe and allowed by then. But we are hopeful and are setting our sights on that goal.
Thank you, as always, for your support of NEFFA.
I hope this finds you safe and well!
– Janet Yeracaris, NEFFA President