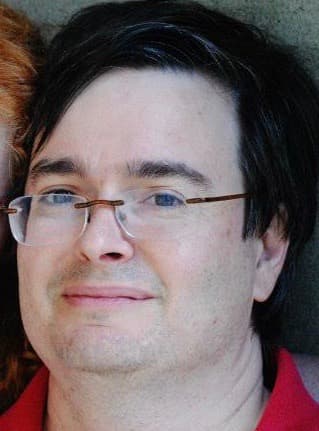 Thanks to the many people who wrote contras for the Neffa 75th Diamond Anniversary Contra Choreography Contest. There were 21 entries, with only one repetition of title (Diamond Jubilee). Judges Bob Isaacs and Lisa Greenleaf had fun trying out the dances in various parts of the country.
The winner is Diamonds Are For Neffa, written by Chris Page. Bob will call this dance at the Festival's 75th Dance Bash Saturday night. We hope that many of you will be there to help us celebrate.
The choreography will be posted some time after the Festival.