Tuesday March 17, 2020, 7:00 PM, $17
Join us for the sixth annual "NEFFA concert at Passim. It will feature incredible musicians, all who will be performing at the festival (April 24-26, 2020).
This year's amazing lineup: Wandering Laughter, The Ivy Leaf, and Zornitsa!
Link to buy tickets: https://www.passim.org/live-music/events/neffa-preview-show/?utm_source=artist
Facebook event link: https://www.facebook.com/events/757289894752092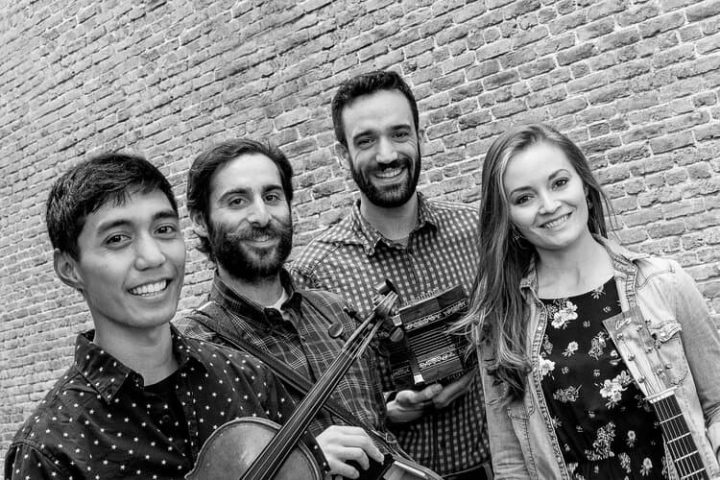 ---
We had a very exciting eclectic mix in 2019: The King's Busketeers, The Vinegar Flies and Zdravets.