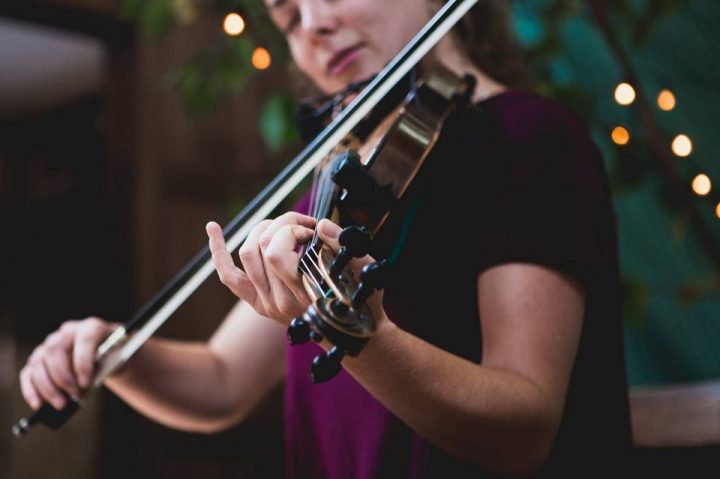 Two weeks until the NEFFA preview concert at Club Passim (Sunday, March 25). Hear Joy Compass in one of their first-ever concert performances! And more great music from NEFFA performers!
Club Passim, Cambridge MA – Sunday, March 25th, 7pm – For the fourth consecutive year, Club Passim will host "NEFFA Night," a showcase of a few of the excellent performers playing at the New England Folk Festival. This year, the showcase will feature:
Danse Cafe – Traditional Dance Music from Brittany & the Auvergne
The Mood Elevators – Swing in three-part harmony
Jamie Oshima, appearing with:
* Joy Compass – Spirited contra dance fiddle tunes
* Oshima Brothers – Pop-folk sibling harmony from Maine
Tickets are $17 for Club Passim members, and are available online at www.clubpassim.org.
Danse Cafe performs traditional dance music from Brittany and the Auvergne for listening and dancing. The group came together at workshops, camps, performances, and through a common love of the beautiful, captivating french and breton traditional dance music. They play an variety of instruments, some indigenous to France and Brittany, some not – fiddle, guitar, banjo, accordion, clarinet, mandolin, hurdy gurdy, and various percussive and rhythmic accents. Every year, the band hosts FESTIBAL, a French and Breton music dance workshop and party, in western Massachusetts.
Danse Cafe is:
cynthia thomas – fiddle
doug feeney – guitar, banjo
peter stolley – accordion
thomas gajewski – clarinet, mandolin
Find them on Facebook
Formed by Ginny Briggs in 1996, the Mood Elevators have been steadily perfecting their unique vocal blend and expanding their repertoire to include dance floor favorites from the 1930s and '40s as well as other gems — both familiar and obscure — from the early part of the 20th Century.
The Mood Elevators are:
Ginny Briggs, soprano
Chris Towle, mezzo
Karen Tyo, alto
Find them on Facebook and Soundcloud
Clara Stickney and Jamie Oshima are Joy Compass, a Maine-based duo known for their expressive and groovy music for contra dancing. Surrounded by traditional music all of his life, Jamie delights dancers with his genre-blending and dynamic use of rhythm instruments (guitar, piano, mandolin, and foot percussion). Drawing from her classical background and love of traditional tunes, Clara Stickney provides melody lines both playful and compelling on the fiddle and occasionally on the harp. Together they co-create a sound that dancers respond to with joy.
Find them on Facebook
Oshima Brothers' magnetic sibling sound and contagious joy result from a lifetime of making music together. Raised in a musical family in rural Maine, the brothers have honed a harmony-rich blend of contemporary folk and acoustic pop. On stage, Sean and Jamie create a surprisingly full sound with dynamic vocals, electric and acoustic guitars, octave bass, loops, and percussion.
Find them at www.oshimabrothers.com and on Facebook and Youtube