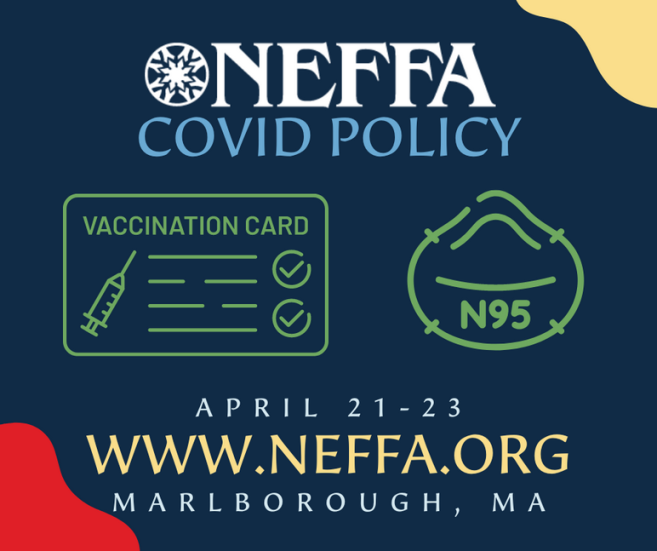 Skip the lines! Upload your vax card in advance here and avoid waiting in line for the Festival. 
Proof of vaccination and indoor masking are required at NEFFA this year to limit the spread of disease as we celebrate and rebuild our community. Read the full COVID policy here. 
We ask that you be respectful toward NEFFA organizers (an intrepid band of volunteers!), take good care of each other, and support compliance with this policy.
NEFFA 2023 Festival COVID-19 Policy