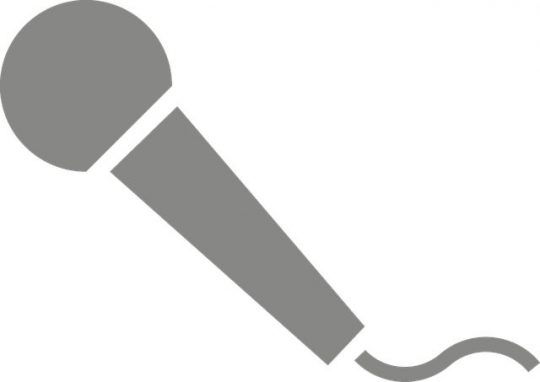 Feel free to contact committee members Dan Pearl, Sue Rosen, Dereck Kalish and/or Lisa Greenleaf if you have questions about preparing for our series.
Our Vision
The Thursday dance features great music and friendly, skillful calling. We strive for an evening that is enjoyable to all, with occasional challenges that are appropriate to the level of the crowd. We encourage callers to provide safety and style guidance while maintaining an upbeat and positive attitude. 
While there is a lot of new choreography available to callers, we prefer dances with good flow that aren't so complicated or unusual that they lead to dancer frustration. Although many of our dancers are used to just one walk-through for most dances, they will appreciate your extra attention if there are a lot of beginners, so by all means, do a second walk-through if necessary.
If you are a new caller to our series, or haven't called a full evening for us, you might be interested in how you were received by the crowd; please contact Lisa Greenleaf by email. 
Our Community
There are a few new people each week (more in the summer), but most of the dancers have had some experience. Our expectation is that the caller will be aware of the new people and call appropriate dances for all to enjoy. If you have any questions about the capabilities of the crowd at hand, consult with committee members at the dance that night (and note that beginners often arrive after the introductory lesson).
 Please remind everyone to welcome the new dancers and to ask folks who are sitting out to dance. It's always good to reassure new dancers that we are glad they are there! NB: The Scout House has a 'no-aerials' policy (dancers should not be lifted off the ground by other dancers). We like to say, "Keep one foot on the floor." Seek out committee members to address any situations you feel uncomfortable addressing. 
Evening Format
7:10 Introductory lesson. A committee member will let you know how many beginners there are. The lesson is usually small; if you don't know our dancers, then ask a committee member to help you recruit experienced dancers to pair up with the new people. This lesson is done off-mic.
First half: 7:30-9:00 (or a bit later). Please start on time, even if dancers are still putting on their shoes. This half ends with a waltz.
15 minute break
Second Half: It is customary, but not required, to start the second half with a couple dance, usually a hambo, but occasionally a swing dance tune, a cajun two-step, or a schottische. We have a "soft" 10 PM stop; if there is still a lot of energy in the hall and the band is amenable, you may go past 10 PM. Please start the last waltz by 10:15 PM.
Programming Features
Between 11 and 12 slots, no more than three of which are not contras. Most dancers prefer contras, but are willing to dance well-called squares, four-face-fours and the occasional mixer.

A good amount of neighbor interaction, especially early in the evening. The dancers prefer no more than two dances without neighbor swings.

Variety in figures, particularly with allemandes, which can be tiring if repeated from dance to dance.  

No more than two dances so challenging that they seem a struggle. Dancers do not respond well to an evening of idiosyncratic material. If you are consistently having to do more than one walk through, then simplify your program.
Language
We use Larks and Robins for the roles. Encourage dancers to try each role, and please teach role dependent moves (Box The Gnat, California Twirl, etc) carefully.